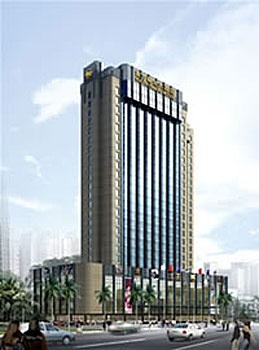 The South Union Hotel is an ideal spot for travelers wanting to discover the city.
With Shenzhen Railway Station just 4km away and Bao'an International Airport only 40km away, transportation is very convenient. Being just minutes away from Wen Jin Metro Station allows guests to explore the city with ease. Many local tourist attractions including the Meridian View Centre and Shenzhen Grand Theatre can easily be reached with a short drive.
When guests have some time on their hands they can make use of the onsite facilities.
Guests tell us the location of this hotel is fantastic. This hotel is a popular accommodation for guests traveling for business.